Sell your iPhone 13 Pro Max
What color is your iPhone 13 Pro Max?
Got some questions about selling your device?
We'd like to answer them!
Phonetradr is the safest and most convenient platform for selling your iPhone 13 Pro Max at the highest price. With our unique pricing feature, you can choose your own price, helping you get more for your device. Get paid quickly and securely, once your iPhone 13 Pro Max is sold you'll get paid, with guaranteed payment for sellers and a 12-month warranty for buyers. Sell your device on Phonetradr for a hassle-free experience.
Ready to sell? Let's get your device listed!
Devices Just Sold!
These devices are off to create new memories with new owners!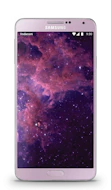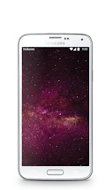 Excellent condition
16 GB
White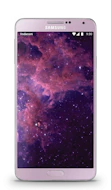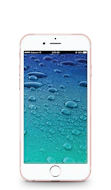 Good condition
16 GB
Rose Gold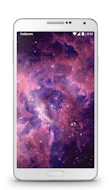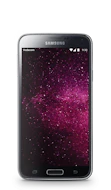 Excellent condition
16 GB
Black
What Clients Say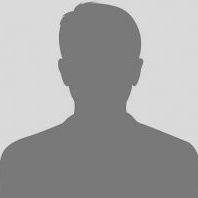 Simone Schonken says...
I have used Phonetrdr twice in the last year and have received nothing but outstanding service - they are the best and really go the extra mile. I have no doubt that I will use them again in future. Great work and concept guys
from Senderwood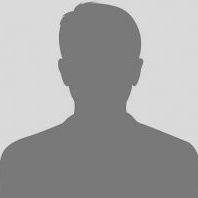 Greg Meyer says...
I haven't even received my phone yet, but the service was fantastic. Answered every question I had right away and assisting me with the extra documentation I needed. Shoutout to Josh who helped with it all.
from Sandton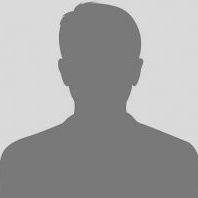 Eitan Rappoport says...
Excellent service throughout the process. Will use again
from Benoni