Sell your iPhone 8
What color is your iPhone 8?
Got some questions about selling your device?
We'd like to answer them!
We looked at the best wireless chargers for iPhone 8 and these are our top recommendations.
Ready to sell? Let's get your device listed!
Devices Just Sold!
These devices are off to create new memories with new owners!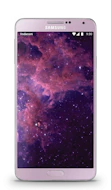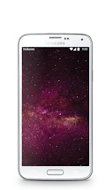 Excellent condition
16 GB
White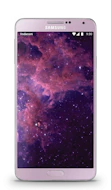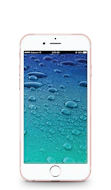 Good condition
16 GB
Rose Gold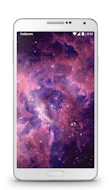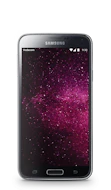 Excellent condition
16 GB
Black
What Clients Say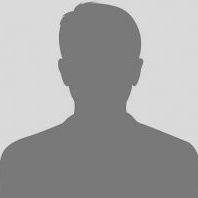 Muema Malinda says...
Quick delivery and overall quality of service was good :)
from Port Elizabeth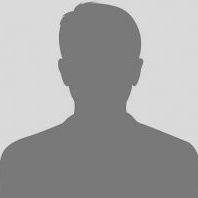 Jevon Jacobs says...
I am extremely happy with the process and how effortless it was to sell my previous cellphone. Utmost professionalism and timeous correspondence.
from Monte Vista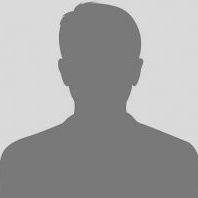 Sahal Hoosen says...
Superb service. Received my money within a few hours after submitting my documents once the phone was sold. Hassle free
from Lenasia