Sell your Samsung Galaxy S21 5G
What color is your Samsung Galaxy S21 5G?
Got some questions about selling your device?
We'd like to answer them!
No. Listing and selling your phone is free! We do add a small fee to your selling price, however, the buyer pays for this. It also helps us give the buyer a full 12-month warranty so if something goes wrong with the phone, it's not your problem.
Phonetradr takes care of this so you don't have to. We even have your phone insured during transit for added peace of mind - it can't get safer!
You will never encounter a scammer on Phonetradr. Phonetradr is a protected platform, end-to-end, for buyers and sellers alike, so it is impossible for you to get scammed. We guarantee it! Remember, you never deal with any buyers so running into a scammer is impossible!
Yes, you will receive regular emails and phone calls from our team letting you know how things are going.
Yes, you can change the price of your phone at any time. Log into your Phonetradr.com profile and go to "My Listings". There you can drag the price slider either up or down and the price will be immediately updated on the live site. It's as simple as that.
You can cancel your listing at any time and if your phone is being stored with us, you will just be liable for the courier charge of R270
The safest (and most unique) aspect of selling your phone with us is that you never have to deal with the buyer. Once a buyer purchases your phone, we'll secure the payment and get you paid before delivering it to them, so zero risk for you.
Simply click "Sell Now", select the make, model, capacity and colour of the phone you're selling. Then, we will give you a suggested selling price but you're welcome to change it to whichever amount you'd like. Then, click "sell it" and choose from two convenient selling options: Instant Listing This is an option for people that are currently using the phone they're selling. We'll list the phone for sale but you keep it with you until it's sold. Only then do we collect it, inspect, verify and package it before it gets delivered to the buyer. The disadvantage here is that it takes slightly longer to sell as it's not pre-verified and is listed with a longer delivery time frame to the buyer than a Standard Listing. Standard Listing (recommended) This is a great option if you're not currently using the phone you're selling. This way, we collect the phone from you and deliver it to Phonetradr HQ where we will complete the inspection and verification before listing your phone for sale. It gets stored in our CAT 5-certified safe with CCTV surveillance and of course your phone is also insured. It's safer with us than anywhere else! The other benefit is your phone gets labeled as a 'featured phone' on our site, which means more people are viewing your listing. Also, it results in a quicker delivery time since its stored with us ready to be delivered to a buyer within 24-48 hours. And of course you get paid faster.
Ready to sell? Let's get your device listed!
Devices Just Sold!
These devices are off to create new memories with new owners!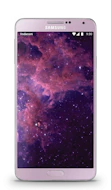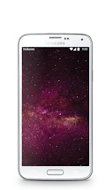 Excellent condition
16 GB
White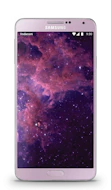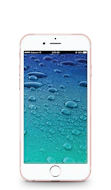 Good condition
16 GB
Rose Gold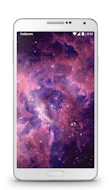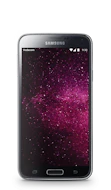 Excellent condition
16 GB
Black
What Clients Say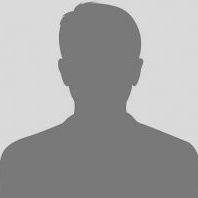 Leon Breukelman says...
Pleasant experience, great customer service
from Duynefontein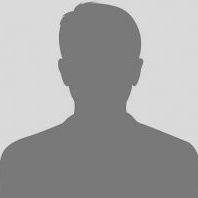 Zelda Burchell says...
Excellent service and very happy with the purchase!
from Waterval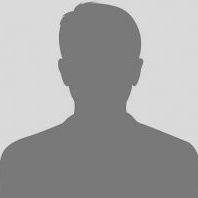 Koshik Singh says...
Excellent experience. Sale was effortless and once the phone was taken from me, I was paid within 2 days. Highly recommended!
from Pietermaritzburg