Sell your iPhone XR
How much capacity does your iPhone XR have?
Got some questions about selling your device?
We'd like to answer them!
Phonetradr is the safest and most convenient platform for selling your iPhone XR at the highest price. With our unique pricing feature, you can choose your own price, helping you get more for your device. Get paid quickly and securely, once your iPhone XR is sold you'll get paid, with guaranteed payment for sellers and a 12-month warranty for buyers. Sell your device on Phonetradr for a hassle-free experience.
On Phonetradr you will get between R7,372 - R12,810 for the iPhone XR, but that's just a suggested price. You can set the price even higher if you feel it's worth more. The iStore gives a trade-in value of between R450 - R8,666, however, you don't get cash, as it is only a voucher to be redeemed in-store. In other words, you will have to buy something at the iStore. On Sell Your iPhone, you can get between R1,410 - R8,127, which is a fixed price.
| Store | Price of iPhone XR |
| --- | --- |
| Phonetradr | R7,372 - R12,810 |
| iStore | R450 - R8,666 |
| Sell Your iPhone | R1,410 - R8,127 |
Ready to sell? Let's get your device listed!
Devices Just Sold!
These devices are off to create new memories with new owners!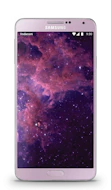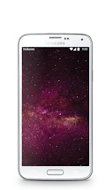 Excellent condition
16 GB
White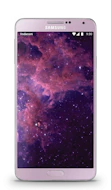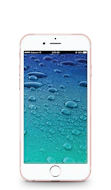 Good condition
16 GB
Rose Gold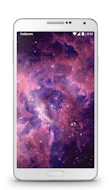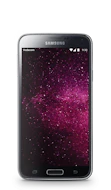 Excellent condition
16 GB
Black
What Clients Say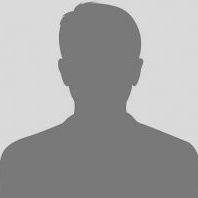 Vhukhudo Mandiwana says...
Excellent service. This guys are amazing they literally make the whole process of selling and buy ease convenient. I`d definitely recommend them to anyone at any time.
from Hillcrest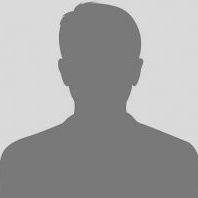 Zelda Burchell says...
Excellent service and very happy with the purchase!
from Waterval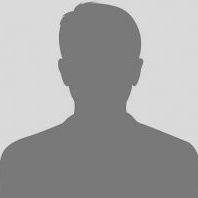 Tebogo Ramasike says...
What a pleasure it was dealing with phone tradr, the phone description was good condition but when i got the phone it was in a exceptional condition. Delivery was quick , excellent service.
from Sandton