Sell your iPhone XR
What color is your iPhone XR?
Got some questions about selling your device?
We'd like to answer them!
Phonetradr is the safest and most convenient platform for selling your iPhone XR at the highest price. With our unique pricing feature, you can choose your own price, helping you get more for your device. Get paid quickly and securely, once your iPhone XR is sold you'll get paid, with guaranteed payment for sellers and a 12-month warranty for buyers. Sell your device on Phonetradr for a hassle-free experience.
On Phonetradr you will get between R7,372 - R12,810 for the iPhone XR, but that's just a suggested price. You can set the price even higher if you feel it's worth more. The iStore gives a trade-in value of between R450 - R8,666, however, you don't get cash, as it is only a voucher to be redeemed in-store. In other words, you will have to buy something at the iStore. On Sell Your iPhone, you can get between R1,410 - R8,127, which is a fixed price.
| Store | Price of iPhone XR |
| --- | --- |
| Phonetradr | R7,372 - R12,810 |
| iStore | R450 - R8,666 |
| Sell Your iPhone | R1,410 - R8,127 |
Ready to sell? Let's get your device listed!
Devices Just Sold!
These devices are off to create new memories with new owners!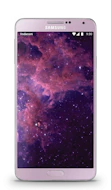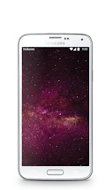 Excellent condition
16 GB
White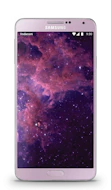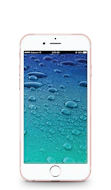 Good condition
16 GB
Rose Gold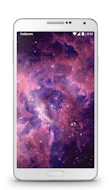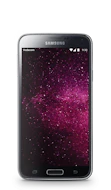 Excellent condition
16 GB
Black
What Clients Say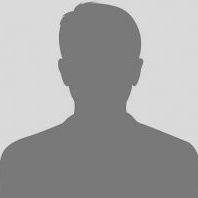 Robyn Mays says...
Best service with cost effective phones of excellent quality.
from New Germany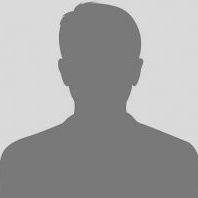 Terence Ferdinando says...
Impressed with after sales followup.
from Cape Town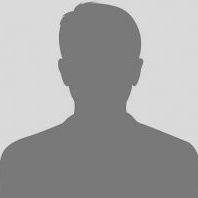 Mvuko Rautshahalo says...
Phonetradr is the best, i don't really trust online stuff but i'm glad i used phonetradr. They very efficient and professional, i got my phone in less than 24 hours.
from Bloemfontein