Sell your iPhone 11
What color is your iPhone 11?
Got some questions about selling your device?
We'd like to answer them!
Ready to sell? Let's get your device listed!
Devices Just Sold!
These devices are off to create new memories with new owners!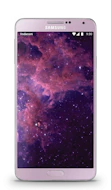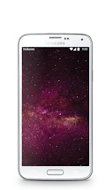 Excellent condition
16 GB
White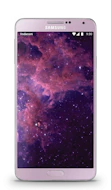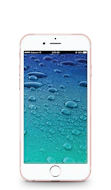 Good condition
16 GB
Rose Gold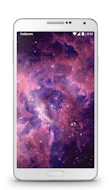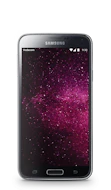 Excellent condition
16 GB
Black
What Clients Say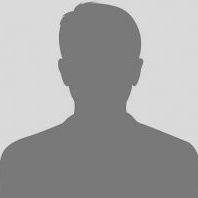 Wikus van der Linde says...
A real pleasure dealing with Phonetradr. A hassle free, easy and secure way of selling your phone. Will recommend to anyone wishing to sell an old phone.
from Woodhill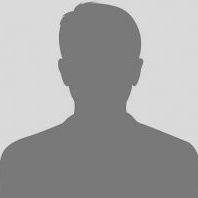 Mahesh Parbhoo says...
Thanks gents, for the efficient and professional service! Hope more SA businesses learn from this. Not sure how long you been around, but I hope you spread - let me know if I can be a shareholder. Keep well
from Reservoir Hills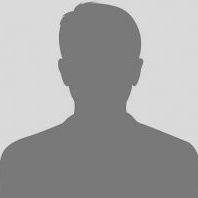 Edgar Magwedze says...
Friendly staff who will help you answer any questions you have from the moment you buy the phone until it's delivered!
from Olifantsfontein