Sell your iPhone 11
What color is your iPhone 11?
Got some questions about selling your device?
We'd like to answer them!
Ready to sell? Let's get your device listed!
Devices Just Sold!
These devices are off to create new memories with new owners!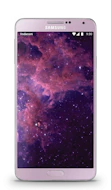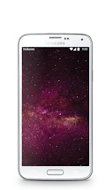 Excellent condition
16 GB
White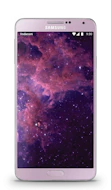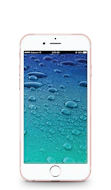 Good condition
16 GB
Rose Gold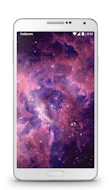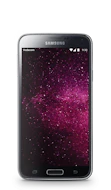 Excellent condition
16 GB
Black
What Clients Say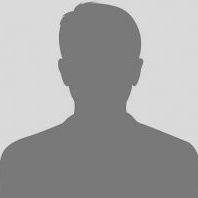 Cobus Strauss says...
Really great service and trustworthy. Just wish they could get more exposure and become the only platform to sell secondhand mobile devices.
from Bothasig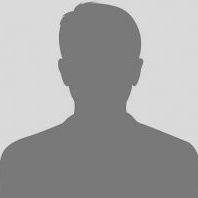 Richard Egenrieder says...
Fantastic service backed with a fast turnaround time. Will definitely use them again.
from Ormonde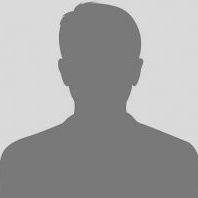 Mbali Maseko says...
Awesome experience and hassle free services. Thank you Phonetradr!
from Phola location