Sell your iPhone 7 Plus
How much capacity does your iPhone 7 Plus have?
Got some questions about selling your device?
We'd like to answer them!
Ready to sell? Let's get your device listed!
Devices Just Sold!
These devices are off to create new memories with new owners!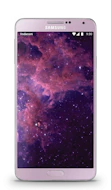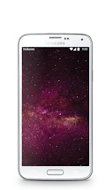 Excellent condition
16 GB
White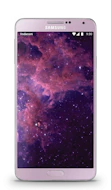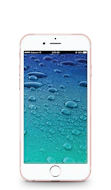 Good condition
16 GB
Rose Gold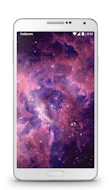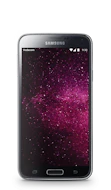 Excellent condition
16 GB
Black
What Clients Say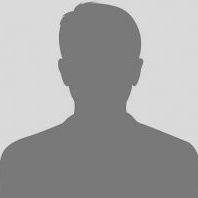 Zelda Burchell says...
Excellent service and very happy with the purchase!
from Waterval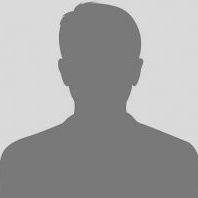 Mvuko Rautshahalo says...
Phonetradr is the best, i don't really trust online stuff but i'm glad i used phonetradr. They very efficient and professional, i got my phone in less than 24 hours.
from Bloemfontein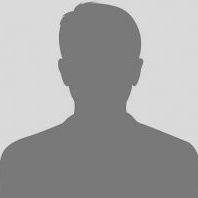 Pontso Mokete says...
I had a really great experience with phone trader, I sold my phone and bought another one with ease. My secondhand had a speaker problem but it was fixed in time. Overall I'm very happy with the service 😃😃😃😃
from Bryanston