Sell your iPhone 7 Plus
What color is your iPhone 7 Plus?
Got some questions about selling your device?
We'd like to answer them!
Ready to sell? Let's get your device listed!
Devices Just Sold!
These devices are off to create new memories with new owners!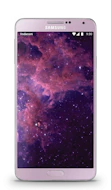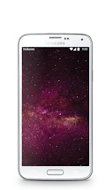 Excellent condition
16 GB
White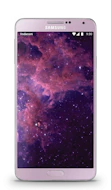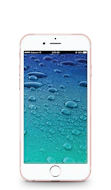 Good condition
16 GB
Rose Gold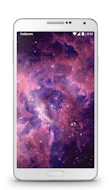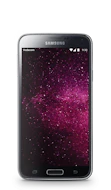 Excellent condition
16 GB
Black
What Clients Say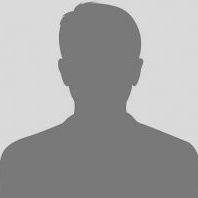 Emelia Appiah says...
They are very responsive and customer care is 100%
from Cape Town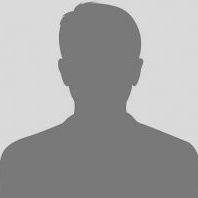 Julien GHIGHI says...
Very happy with the phone I received. It's fast, efficient and great customer service.
from Zonnebloem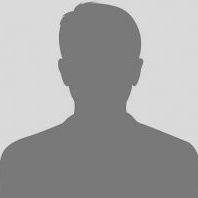 Duane Comins says...
Sold my iPhone 6 through Phonetradr, it took the hassle away of selling it online myself. They followed up regularly with me and once the phone was sold it was an efficient service collecting the phone and receiving payment for it. I would definitely use this service again.
from