Sell your iPhone 7 Plus
What color is your iPhone 7 Plus?
Got some questions about selling your device?
We'd like to answer them!
Ready to sell? Let's get your device listed!
Devices Just Sold!
These devices are off to create new memories with new owners!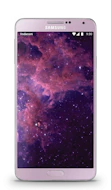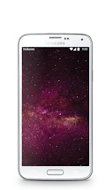 Excellent condition
16 GB
White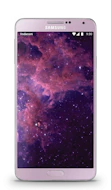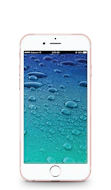 Good condition
16 GB
Rose Gold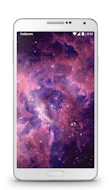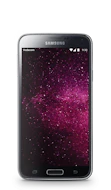 Excellent condition
16 GB
Black
What Clients Say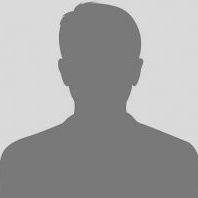 Rufaro Madamombe says...
The process was very quick and easy. They kept in touch with me through every step. Very safe and reliable way to sell your old phone zero risk of scammers. Payment was issued immediately and hassle free.
from Cape Town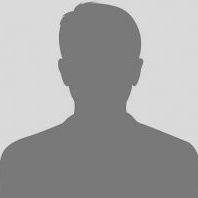 Neshan Naidoo says...
Great Service when Selling my phone, always kept up-to date on the progress and payment done the next day
from Rosebank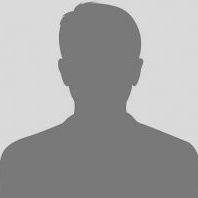 Jevon Jacobs says...
I am extremely happy with the process and how effortless it was to sell my previous cellphone. Utmost professionalism and timeous correspondence.
from Monte Vista